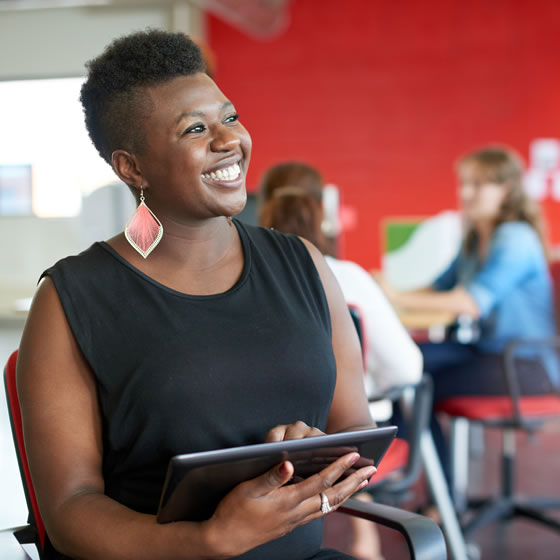 Join Us
We are always on the lookout for driven, caring and quality individuals to join our team. If you are looking for a positive work environment with a warm and welcoming culture, and you have a passion for changing lives, we invite you to join our team. We can offer flexible hours to suit your needs. Whether you need part-time or full-time hours we can accommodate you.
Apply Online Now
Starcover offers…
Competitive pay rates
Training programme
Full inductions
Flexible work-life balance
Positive work environment
The Starcover candidate journey

Register your interest by completing the Online Application Form
You can register your interest via the website by completing the Online Application Form, emailing us your CV or by calling us on 03330065042.

Contact by Starcover
Once we have assessed your Online Application form or CV, we will contact you by phone to conduct a pre-screening interview and talk you through the next steps in the application process.

Interview booked and confirmed
Once you are successful we will invited you to attend a face-to-face interview at our offices. The face to face interview will be designed to test your competency to ensure you are fully capable of fulfilling the role you are applying for. You will be sent an email or text confirming the details of the interview.

Application Pack sent out
Prior to your interview, you will be sent an application pack. This pack will contain details of all the information / documentation you need to bring with you for the interview.

Attendance to Interview/Training day
On the day of your interview, one of the Starcover team members will validate your documents and explain all of the compliance requirements. All training and Occupational health requirements will also be addressed.

Provide relevant info to Starcover
Following your interview, the Starcover team will work with you to collect any outstanding documentation required in order to complete your registration and ensure you are fully compliant.

Clearance and welcome pack sent out
Once your DBS clearance is completed, Occupational Health clearance is complete and all references and training are fully obtained your file will be fully compliant and you will be cleared for work. Starcover will send you a welcome pack to get you started. Our team will also get in touch to inform you on what is next.

Work, to suit your needs and availability
Our compliance teams will be in regular contact with you to ensure your file remains fully compliant and that you are made aware of work opportunities that arise.
Join Us